WHO WE ARE
Easy to work with, no hassle, speaking plain everyday language you can understand, Greenwood Online will help you figure out what you need online, and we'll get it done right. Reasonable rates keep it real for what you really want to do.
WHAT WE DO
We build websites, apps, and other such related online productions for businesses and individuals who just need something done online! Check out our 'Portfolio' to get an idea of what we're working on … and then let us know what we can do for you!
WHERE WE WORK
Locally operating in historic downtown Grand Forks, North Dakota, servicing the World Wide Web, our clients come from all over the United States and beyond!
QUESTIONS ABOUT A WEBSITE ISSUE? ASK AN EXPERT.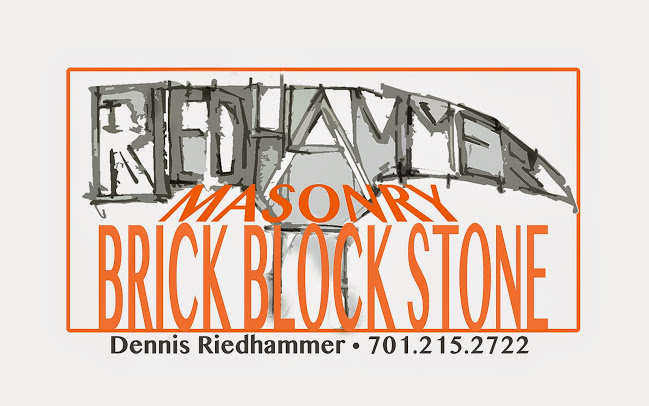 "Greenwood Online provided our business with a great looking website that continues to help customers find us online, and generates more new leads for us each week."
The simple low-cost solution to your basic online needs.